Unbeatable Trucking Service
Starting from loading to unloading and maintaining the highest standards in terms of safety while in transit, we take nothing to chance.
ABOUT US
Rubiships Transport Ltd is a company specialized in freight transportation, brokerage, ship agency and freight forwarding on the Danube river.
With over 20 years of experience, we are the leader in river shipping services on the Bulgarian market.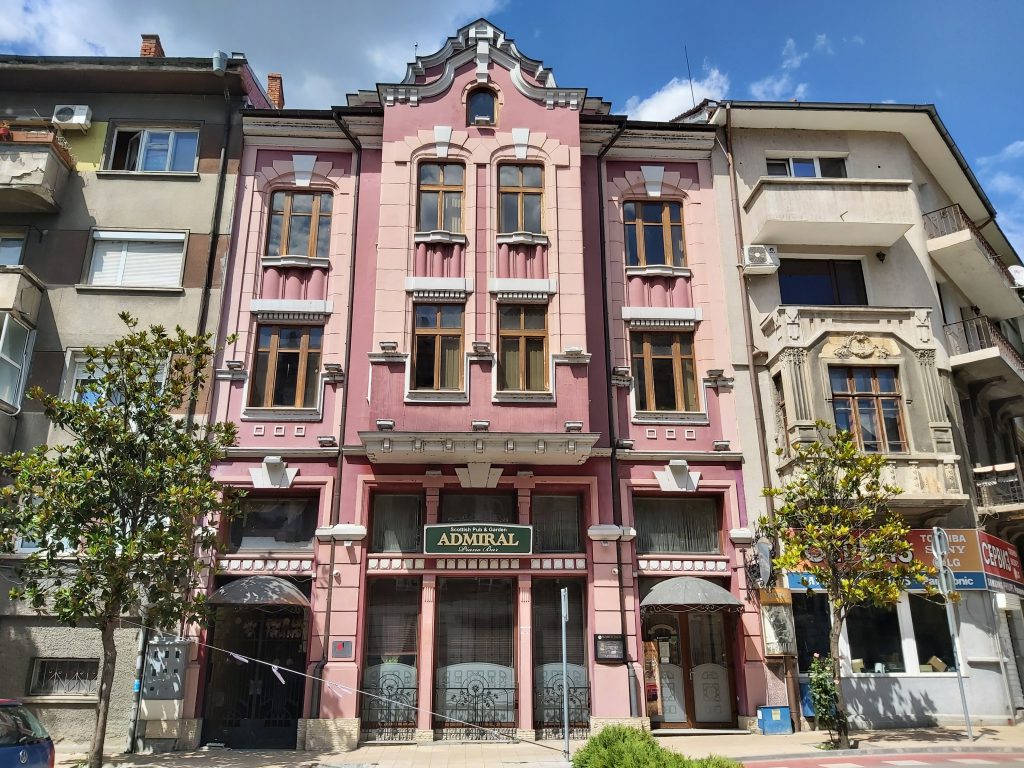 TONS OF CARGO TRANSPORTED 2018